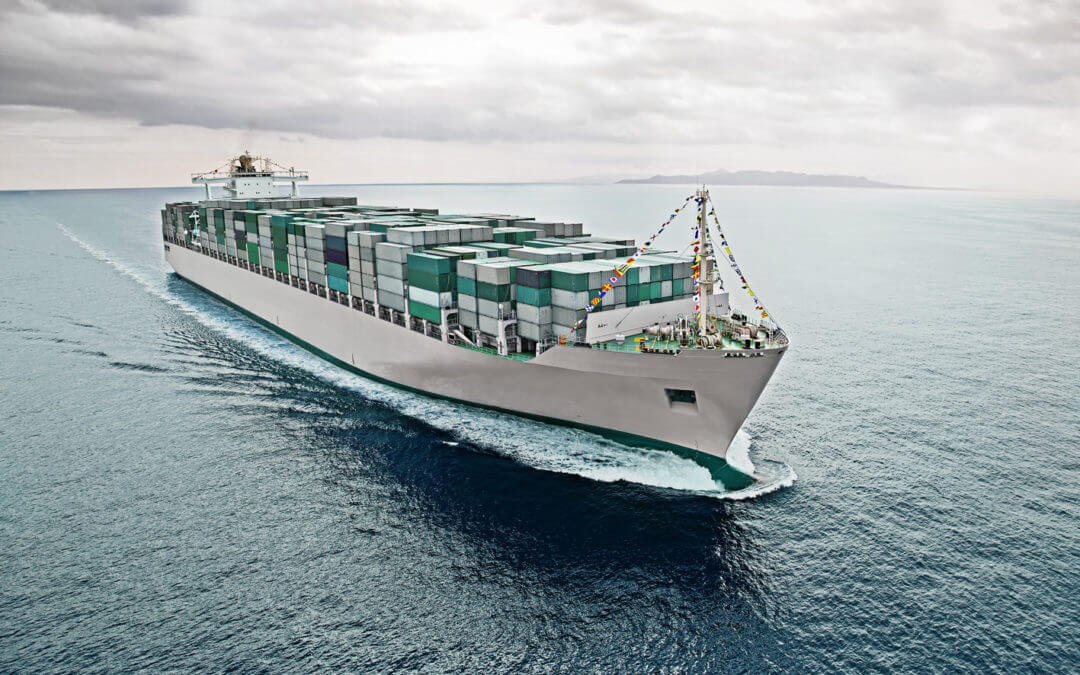 Due to regulatory delays and increasingly challenging market dynamics, Trojan has decided to exit the ballast water treatment market.
read more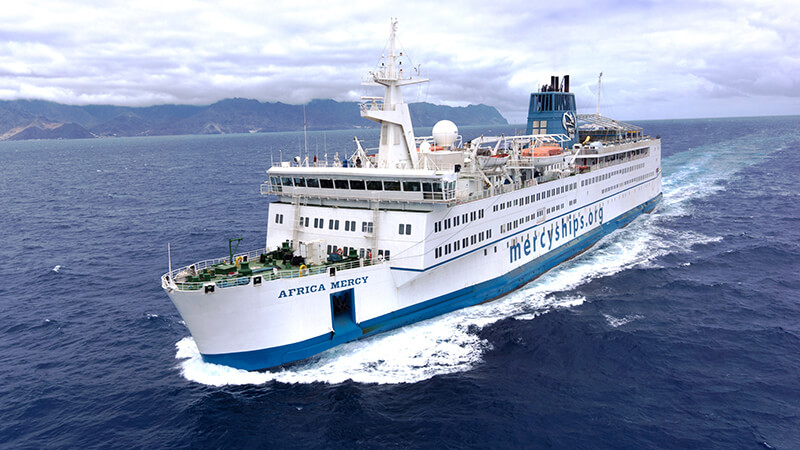 To further meet the customer's needs, significant redundancy was built into the system, enabling it to function for long periods of time at sea without additional maintenance. An Aquafine UV system CSL Plus was the ideal complement for the application because of its user-friendly design and compact size.
read more
For the last 30 years, we've been obsessed about developing, implementing, and maintaining the water filtration systems that customers count on to perform like they need, for longer than they expect. Now, as Aria Filtra™, we will stay true to who we are. Our...